Zagreb: Vivid capital of Croatia

Discover lovely castle in Varazdin

Explore the hidden legends of a castle in Trakoscan.
Excursions
From Zagreb
Choose an optional tours starting from Zagreb.
Zagreb is located in North part of Croatia. Has best airline connections in country and also great highway and rail connections to nearby cities and countries. Nearby tourist attractions are: Plitvice lakes national park(2hours drive), Trakoscan castle (1hour drive) and Varazdin (1,5 hour drive). Also Slovenian famous places like Ljubljana (2hour), Bled (3hour) and Postojna cave (3hour). Direct flights: You'll find plenty of flights to Zagreb from all European capitals run by Croatia Airlines the national carrier, as well as other airlines.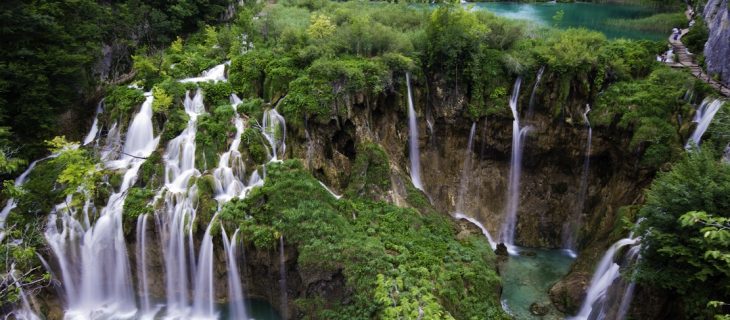 Take a stroll through the charming, fairy tale-like village of Rastoke and explore Croatia's most famous attraction -...
from €127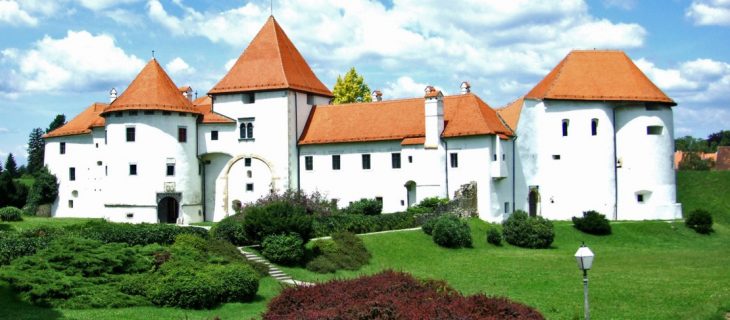 Former Croatian capital with charming baroque palaces and squares makes for a unique experience for every visitor Come...
from €80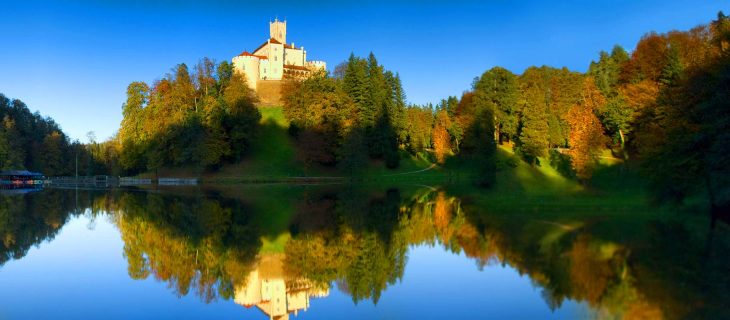 Visit the most romantic and most beautiful castle in...
from €100