We search, design and develop epic traveling experiences.
Services
Our offer differs from a single service in destination to an all inclusive travel arrangements in Croatia and neighbouring countries.
To save you time and money, we are here to enrich your travel.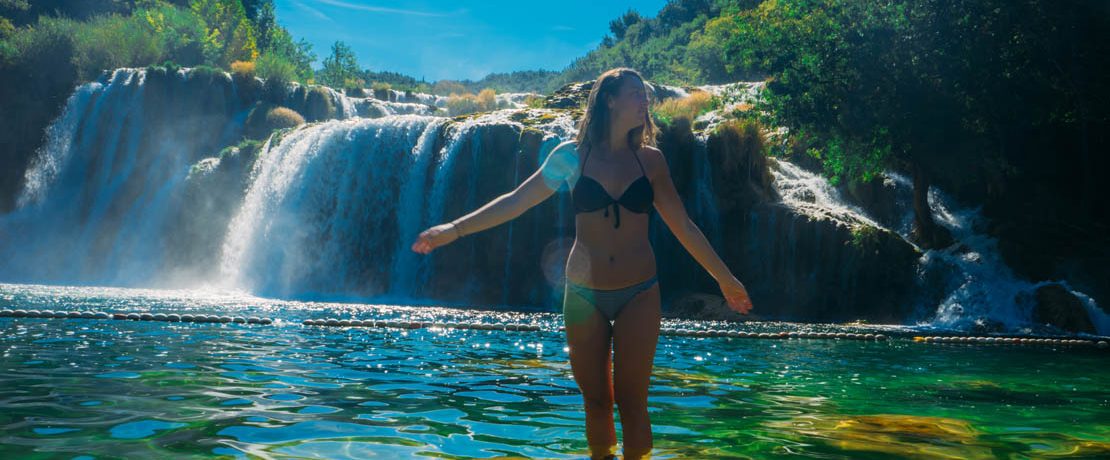 Excursions
Specially selected optional tours from top visited sites and frequently explored new destinations.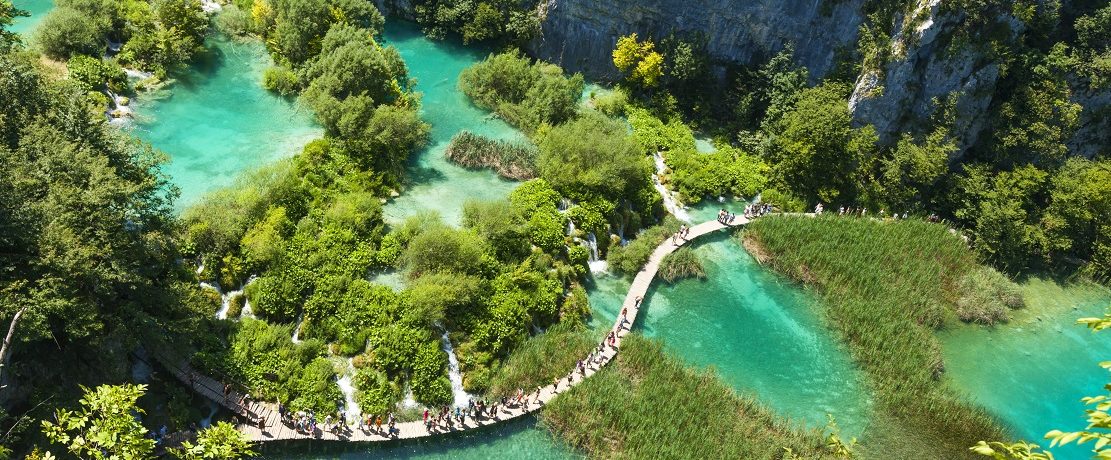 Tours
Thoughtfully organized tours with carefully chosen suppliers leaves you free to enjoy the journey.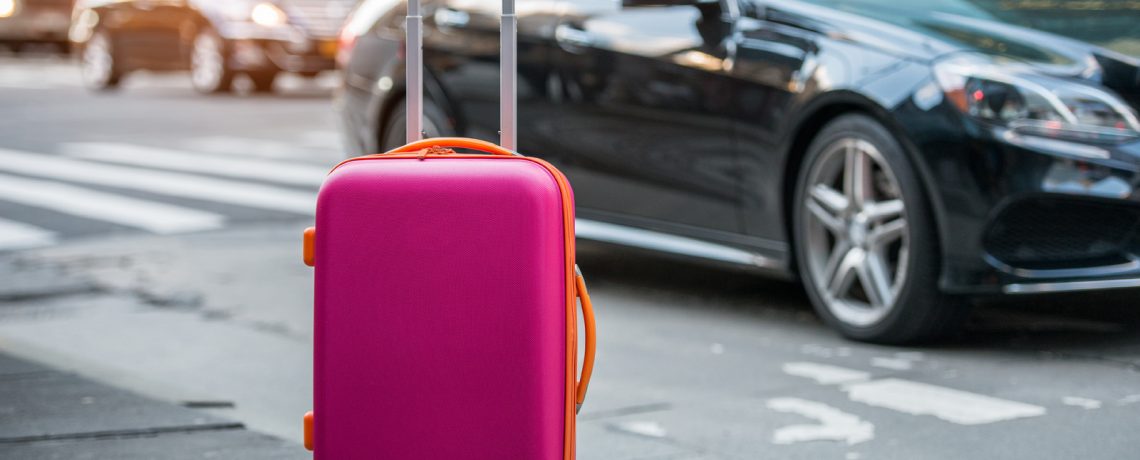 Transfers
Reliable, comfortable, safe and fully customizable door-to-door transfer services.