The wedding abroad

Abroad wedding in Croatia
Tours
Wedding in Croatia & Slovenia
An event lasts a day, memories last forever.
The stunning Croatian nature, sea, climate and ancient spirit will play the final role in your perfect destination wedding day.

You have been proposed and want to plan your perfect wedding abroad, but don't know where to start? Contact us with confidence and we'll make sure your Special day turns out exactly as you planned.

Planning your own wedding is definitely one of the most romantic periods of your life, but at the same time, can be very stressful. Especially if you are planning your wedding abroad, with the language barrier, unfamiliar legal procedures and laws, customs and traditions, unwritten rules... and many other potentially disastrous aspects of planning a wedding abroad!

Our local wedding specialists are here to make all the background work so you can be absolutely carefree and enjoy your Big day as every bride should!


Our standard wedding package includes, but it's not limited to:

- Full support and expert advice from our local wedding specialist in planning your wedding details
- Preparation service of the legal process and paperwork related to getting married abroad
- Translation fee of all necessary documents
- Civil wedding ceremony
- An interpreter during the ceremony (if required)
- Booking of your desired date and time of the civil ceremony
- Local / foreign language speaking wedding coordinator
- Assistance at the registrar's office by wedding coordinator to arrange the marriage licence
- Fees for obtaining the marriage licence
- Wedding coordinator at your disposal on the wedding day
- Bridal bouquet in your preferred color
- Buttonhole for the groom
- Your preferred wedding cake for up to 12 people
- A bottle of champagne
- Floral decorations for the ceremony
- Hair & make up stylists for the bride
- 2 photographers for up to 3 hours
- Delivery of edited wedding photos
- Assistance in organising your Croatia honeymoon
- All handling and administration fees and taxes

Price of the standard wedding package: from 3,980 EUR

Recommended extras:

- Music during the ceremony (DJ, violinist, cellist, etc.)
- Food & beverages for reception of guests
- Cameraman for HD video of the wedding
- Drone for aerial HD videos of the wedding
- Hair & make up stylists for made of honor and other guests
- Transfer by private vehicle to the ceremony location (if required)
- Personalized "thank you" gifts for guests
- Wedding photo albums


Our TOP 3 wedding venues in Croatia and Slovenia:

The Pearl of the Adriatic - Dubrovnik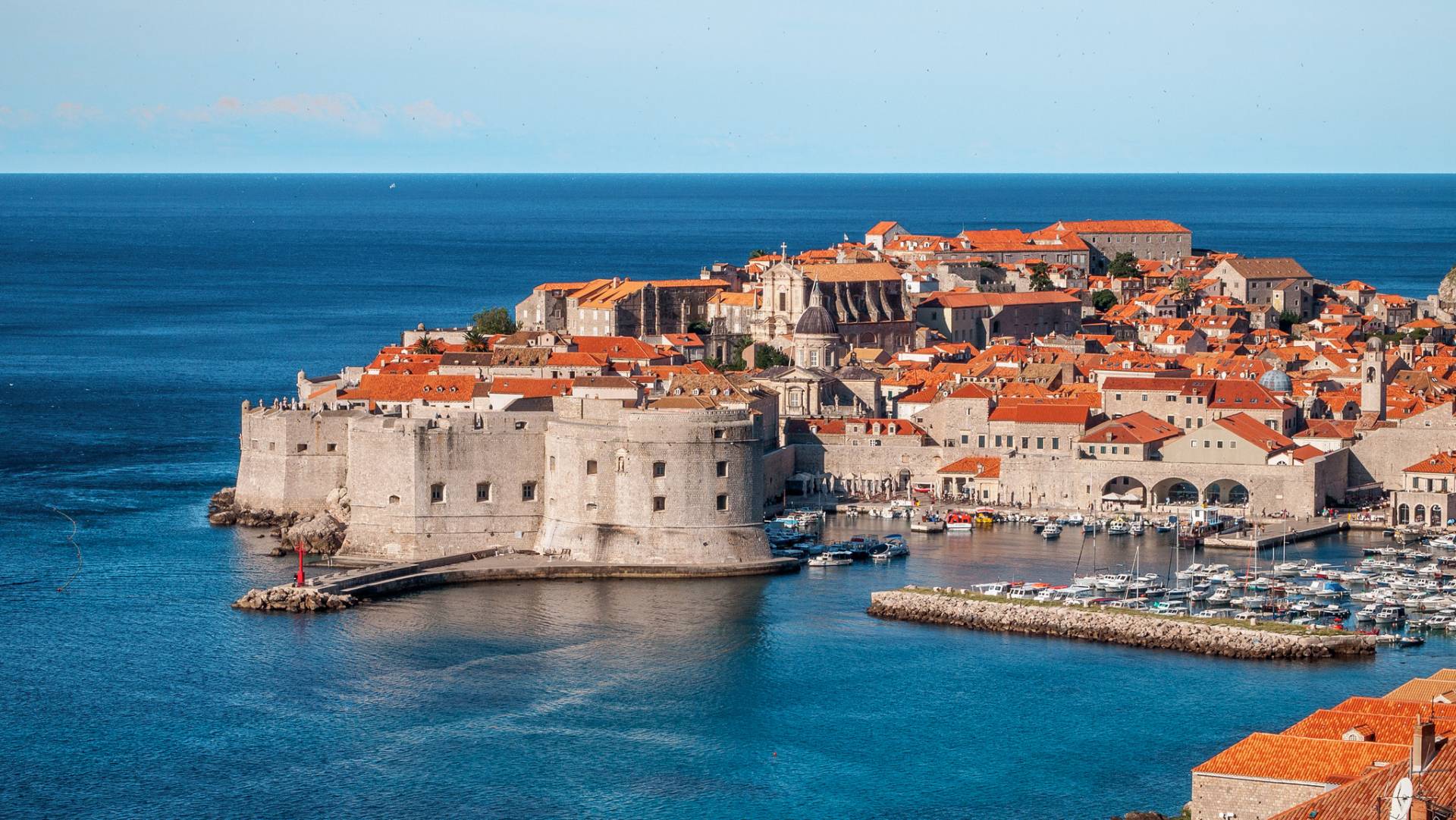 Organising the wedding in a 5-star hotel in one of the most beautiful cities in Europe will definitely add a touch of elegance and glamour to your Special day. Furthermore, if You and your family and friends have never been to Dubrovnik, this is a great way to visit it for the first time. We promise your guests will never forget your wedding day in the Pearl of the Adriatic!

Magnificent medieval castle of Trakošćan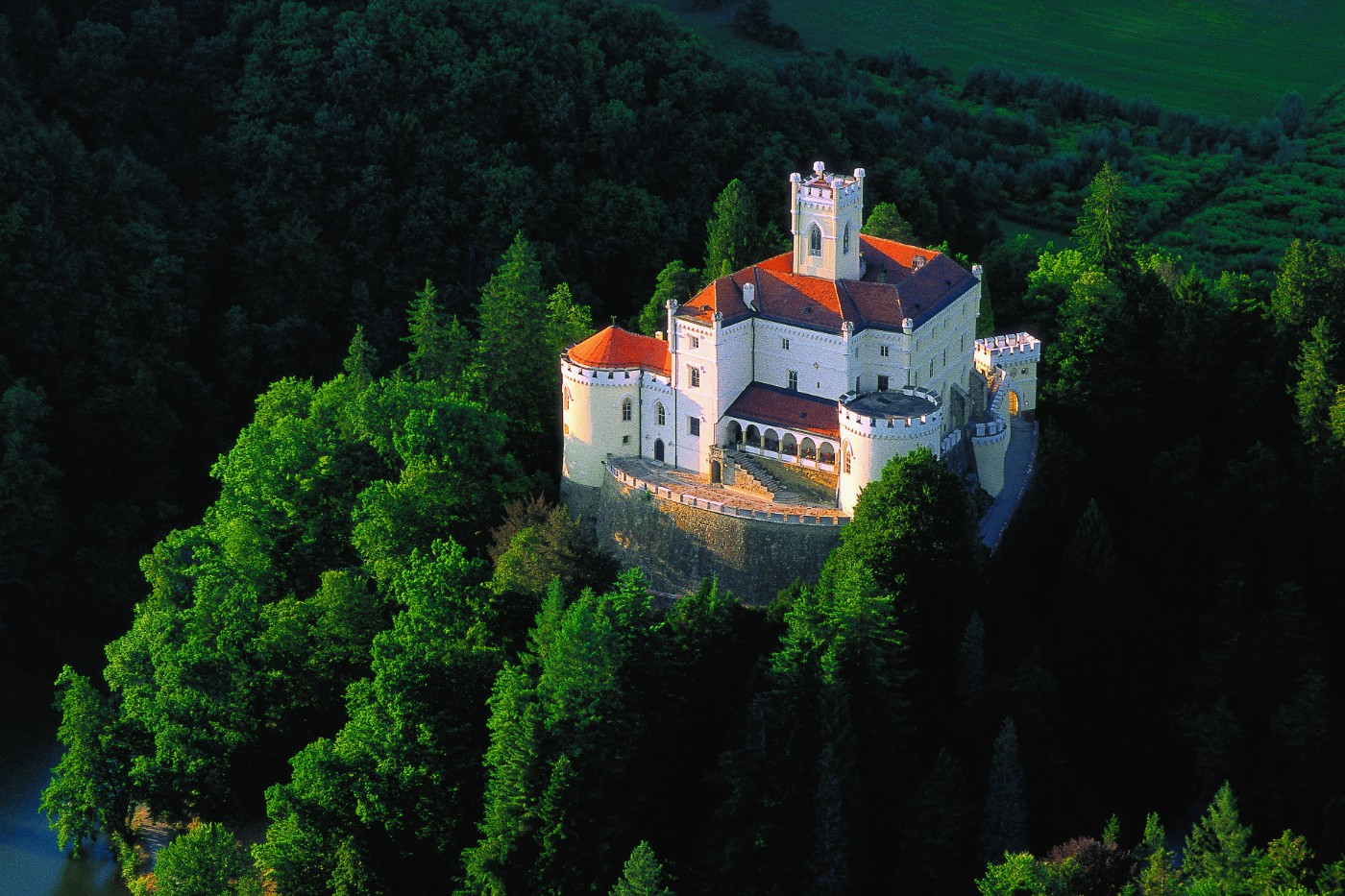 Getting married to Your loved one in this unique surrounding will make your special day perfect! If you are not a classic wedding type, you can even feel free to replace the mainstream wedding dress for a queen outfit and the veil for a crown! That way you can customize every little detail and with the medieval surrounding, your special moment becomes truly unique!

Fairytale Bled lake under the Alps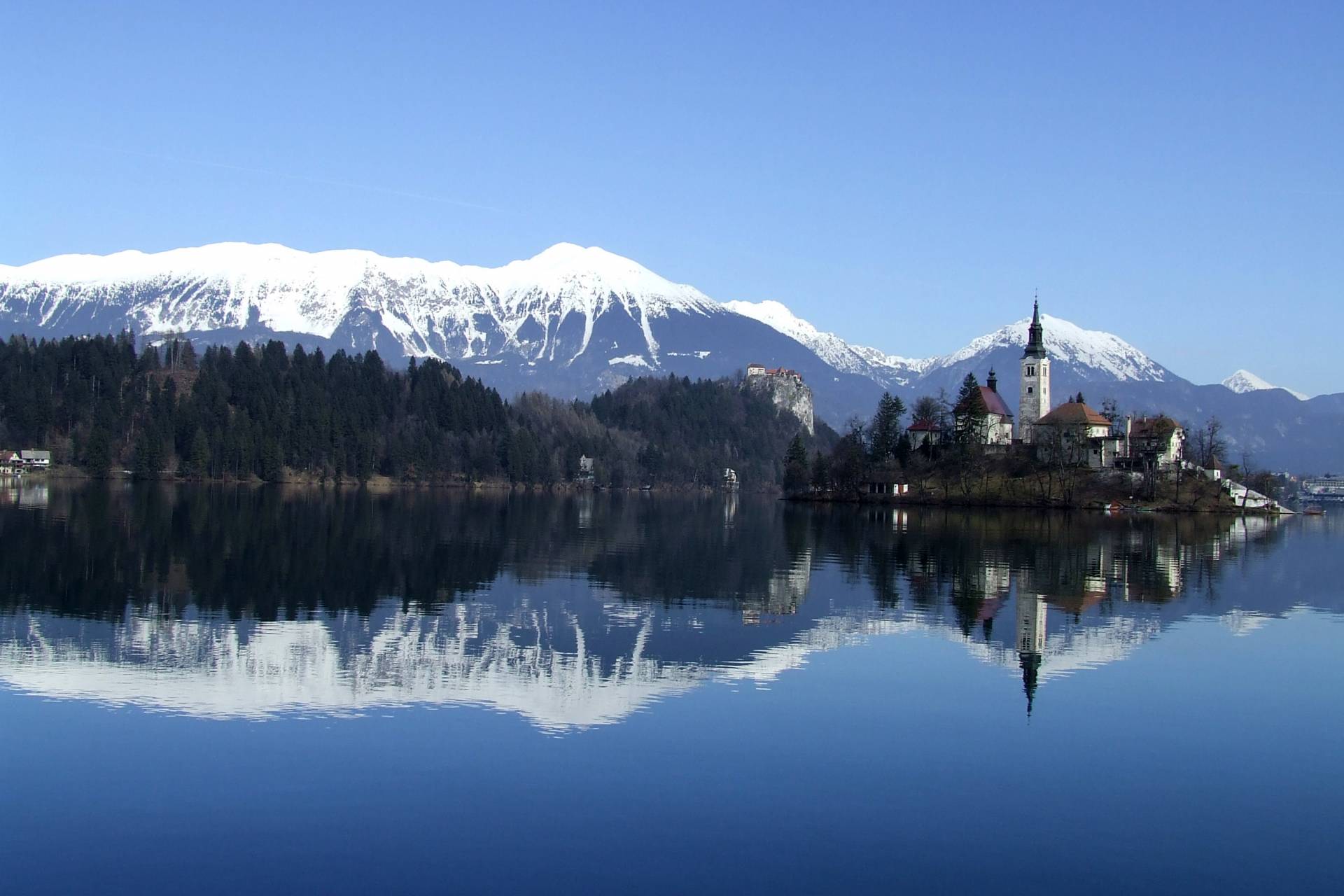 With its fairytale-like nature, Bled lake in Slovenia is definitely a wedding venue to think about. Gorgeous Julian Alps surrounding the emerald green colored lake with a chapel on the floating island in the middle of the lake guarantees breathtaking photographs! Bled offers unique sights in all four seasons so this venue is suitable for a wedding anytime of the year!

Contact us today and let's start planning your Epic wedding!