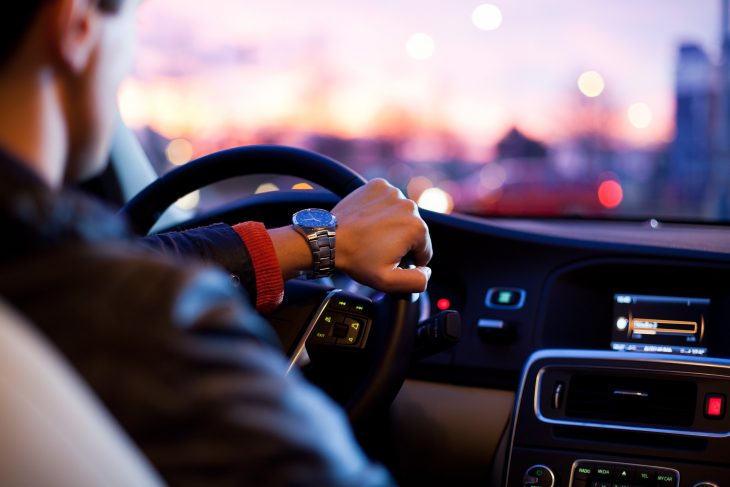 Epic Tours now offers transfer services in Croatia and other locations in Europe. Anytime.
We offer transfers in high class vehicles with private drivers. All of our drivers are reliable professionals and fluent in English. In addition, Epic Tours offers professional Japanese speaking drivers for our main market, for a carefree vacation.
______________________
Anytime. Anywhere.
Transfer from Split to Dubrovnik? No problem.
Transfer from Zagreb to Vienna? We are ready.
Transfer from Ljubljana to Zagreb? Just say when.
Transfer from Dubrovnik to Sarajevo? Consider it done.
On melting asphalt during hot summer? We're cool with that.
Through snowy roads in harsh winter? Just say where.
______________________
If you need a transfer from Zagreb, click here.
Searching for a transfer from Split? You'll find it here.
You want a transfer from Dubrovnik? See here.
Or maybe you need a transfer from Ljubljana? It's here.
If you need a ride from some other location, please contact us here.
Count on us – we go your way!