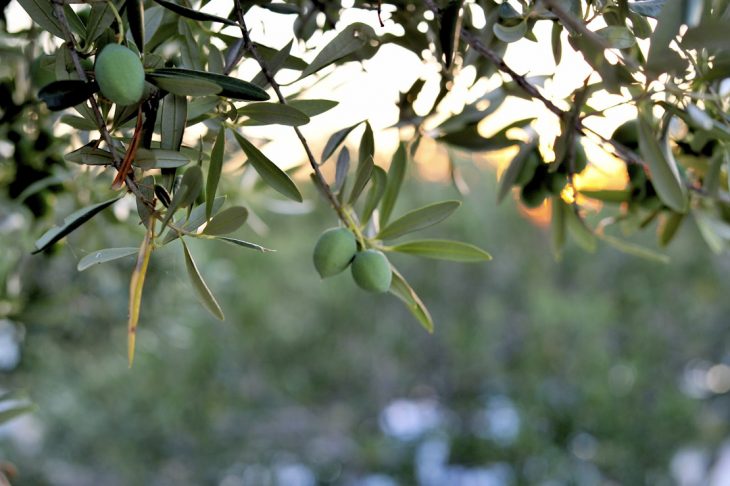 The 1st World Championship in Olive Picking!
Innovative Croatian Tourism: island of Brac to Host 1st International Olive Picking Championship.
My good friend Hani Salama and the tourist board and local authority of Postira have come up with a simple but rather ingenious idea – the world's first olive picking championship. Olive picking is practised in many countries in the world, and in many different formats. It is also an extremely social event, as families and friends come together for days in nature to collect the family harvest.
So why not invite all these international olive pickers into one place, bringing a little later tourism to the season, as well as sowing the seeds for international cooperation and friendship? Great idea.
The 2017 Postira Olive Picking Championships will take part from October 19-22, and it you would like to take part, all you have to do is get to the island of Brac, and your hospitable hosts will take care of the rest. Teams of four (two men and two women) are proposed, and I asked Hani for a little more about the initiative:
Life is about having as many different set of experiences this life allows one to have.
* It's Authentic: Real people and real interactions; nothing is staged.
* It's Refreshing: These days are pure, everyone working, eating and laughing together. That experience can truly reset your soul.
* It's Sustainable: Give help to local farmers. The tourist Board of Postira is making conscious decisions to preserve and protect local farms. We also consciously choose to learn from the host family; often an element of sustainability that is lost in tourism.
* It's Educational: This Event has been prepared to provide olive growers with information that will assist them to achieve improved harvest efficiency.
* This event is a place to meet olive traditions from around the world and where knowledge will be exchanged by many international olive harvesting traditions and heritages.
* We are expecting the arrival of teams from olive growing regions from all continents so that Postira in October 2017 becomes a real world olive growing epicenter.
For more information, contact [email protected] or visit www.postira.hr and check out the promo video below.